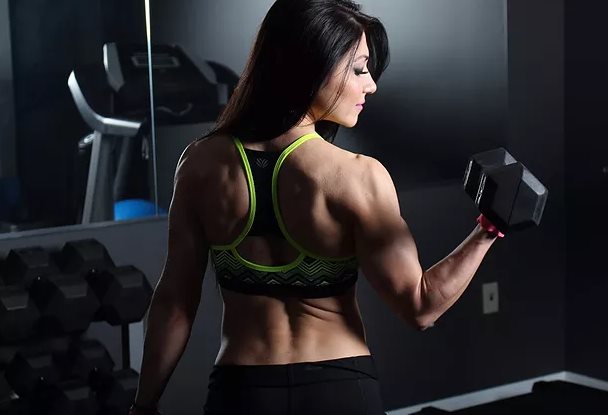 Monitoring your blood sugar is important in controlling diabetes, and keeping a log of it is equally vital. Showing the results of your blood sugar monitoring at home to your physician will help him identify your body's response to your care plan.
Though diabetes is a chronic metabolic disorder, it can be controlled and reversed by changing your lifestyle. The main goal of every care plan is to keep your blood sugar levels under control and checking your blood sugar is one of the best ways to identify if your treatment is working.
Self-blood glucose monitoring (SBGM) helps you determine your sugar levels at any time of the day. It also helps prevent you from hypoglycemia or hyperglycemia.
SBGM enables you to strictly follow your doctor's advice which will help decrease the long-term risk of diabetes.
Who Can Check Their Blood Glucose Levels
Not all diabetics are required to check their blood sugar levels. But the people who can benefit from taking this test regularly are the following:
Patients taking insulin shots
Patients who are experiencing difficulty in controlling blood sugar levels
Patients with low blood sugar levels without any visible warning signs
Patients who are experiencing low blood sugar levels constantly
Patients who are pregnant
Patients with ketones caused by high blood sugar levels
How To Test Your Blood Glucose Level Using A Glucose Meter
Here are the steps and general guidelines for testing your blood glucose levels. Make sure that you utilize your blood glucose monitors properly and get specific details from its package insert or from your doctor.
Step 1: Wash your hands with soap and warm water. Dry hands using a clean cloth or paper towel.
Step 2: Prepare the lancing device by inserting a fresh lancet. Make sure that you only use the lancet ones. A used lancet will not be as sharp and can cause more pain and further skin injury.
Step 3: Prepare the test strip and the blood glucose meter. This step will vary depending on the type of glucose meter you have.
Step 4: Use the lancing device to prick your fingertip and obtain a small drop of blood. There are alternate sites and one of them is the skin of your forearm. Although these sites are less painful, the blood from the fingertips provide more accurate blood samples.
Step 5: Apply the blood drop to the strip in the blood glucose meter and apply pressure on your finger to stop the bleeding. Wait for the results after several seconds.
Step 6: Throw away the used lancet in a puncture resistant container.
How To Interpret Blood Sugar Results
The results of your blood sugar testing determines whether your diabetes care plan and treatment are working or not. However, you must remember that physical activity, medication and food can affect the blood sugar results.
You should record the results in detail, including the date, time taken, blood glucose result, dose of medication taken prior to testing, and other notes like physical activity or foods eaten prior to testing.
How To Manage Your Blood Sugar When Ill
When you are ill, your blood sugar levels can become unpredictable and may fluctuate at any time of the day. During these times, it is best to check your blood sugar levels more often than usual. For example, instead of checking it before taking your meals, you can check it every two to four hours. These notes will become helpful especially when you catch the same illness in the future.
If you plan on taking flu medications or any type of over-the counter meds, talk to your pharmacist about your diabetes so that he or she can assist you in choosing sugar-free medicines.
Here are other important guidelines to remember.
Drink plenty of water and avoid drinking tea, coffee, sodas or any beverage that contain caffeine. This will make you lose more fluids.
Consume 15 grams of healthy, complex carbohydrates every hour.
Try to stick to your usual meal schedule to avoid hypoglycemia or hyperglycemia.
If your illness disrupts your usual meal time, replace solid foods with fluids that contain a little bit of sugar. You can also ask your doctor about this.
Continue to take your insulin even if you are sick. Check the guidelines your healthcare team have left for you in an event of an illness.
If your illness is associated with nausea, diarrhea or vomiting every two or more hours, call your doctor or proceed to the emergency room.
Your doctor and the rest of your diabetes care team are the people who formulated your treatment. Therefore, they are the best sources of information whenever you have questions and concerns about your diabetes.